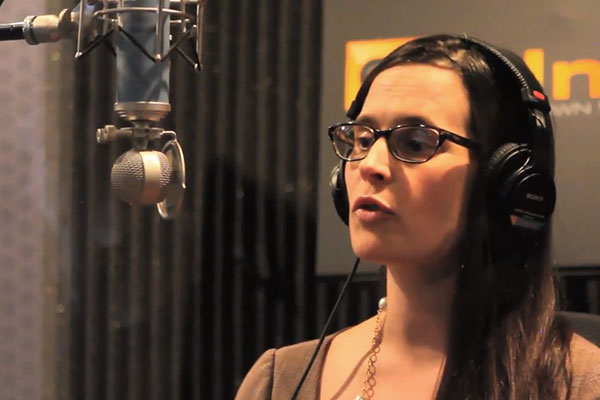 Empress Investment Group is dedicated to educating and guiding our clients on all aspects of financial planning. We arm you with the knowledge you need to make sound financial decisions. Please explore our educational videos, articles, presentations, and calculators.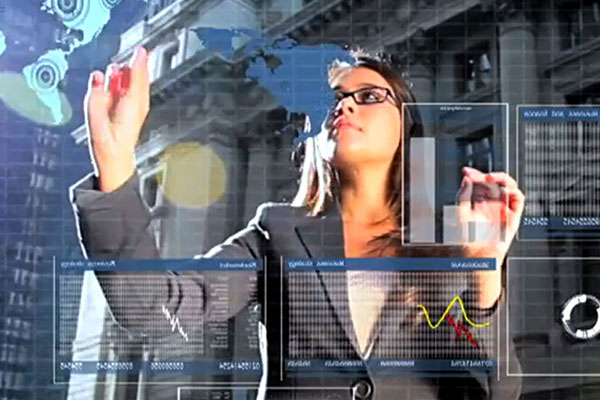 Empress Investment Group is 100% committed to the growth and protection of your assets. We invite you to watch our introductory video on how we empower our clients to feel confident when it comes to their investments and financial plan.
Empress Investment Group greatly values our community. We love to give back to our neighbors in Los Angeles by hosting educational events, holding free workshops, and by making charitable contributions. Come see us at our next event!
Helpful Content
Five strategies for managing your student debt.
The right executor may help ensure the distribution of your assets is done with as little upheaval as possible.
Many Americans are operating their personal finances with only the barest minimum of knowledge.